Introducing the latest innovation in interior design - our stylish PVC panels! Shandong Chenxiang International Trade Co., Ltd., a leading manufacturer, supplier, and factory based in China, takes immense pride in presenting these premium quality panels that will transform any space effortlessly.

Our PVC panels are meticulously designed to bring a touch of elegance and sophistication to any room. With their sleek, modern style, these panels offer a unique blend of durability and aesthetic appeal. Crafted using the finest materials, they are not only visually captivating but also highly functional, offering excellent moisture resistance and easy maintenance.

Whether you are looking to revamp your living room, bedroom, or office, our PVC panels provide the perfect solution. They are quick and easy to install, saving you time and effort. Moreover, their versatility allows you to choose from a wide range of colors, textures, and patterns, giving you the freedom to create your desired ambiance.

Say goodbye to traditional wall coverings and embrace the future of interior design with our exceptional PVC panels. Trust Shandong Chenxiang International Trade Co., Ltd. to deliver products of unmatched quality and craftsmanship. Shop with us and experience the ultimate in style, durability, and customer satisfaction.
Shandong Chenxiang International Trade Co., Ltd.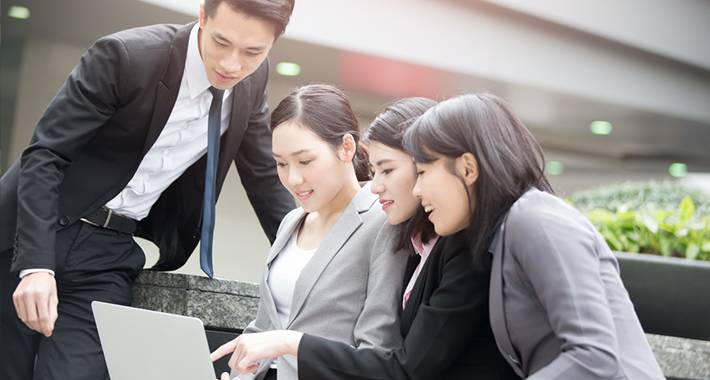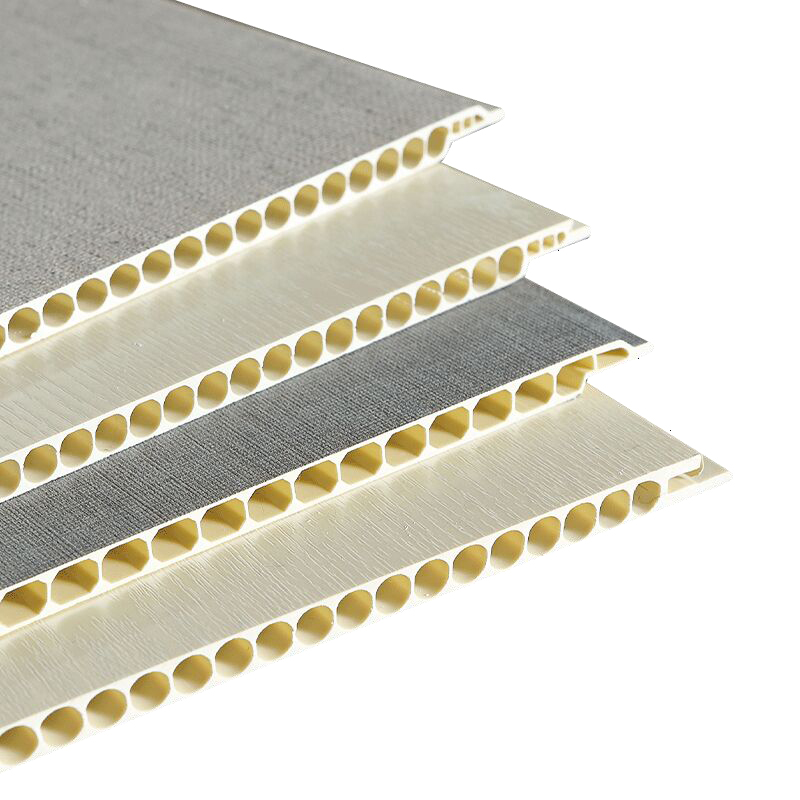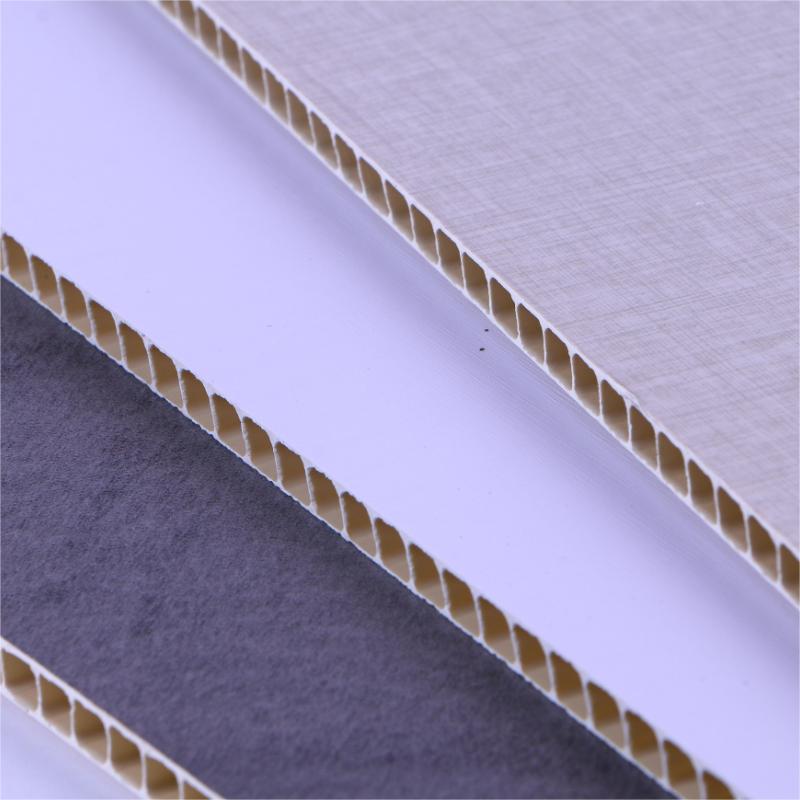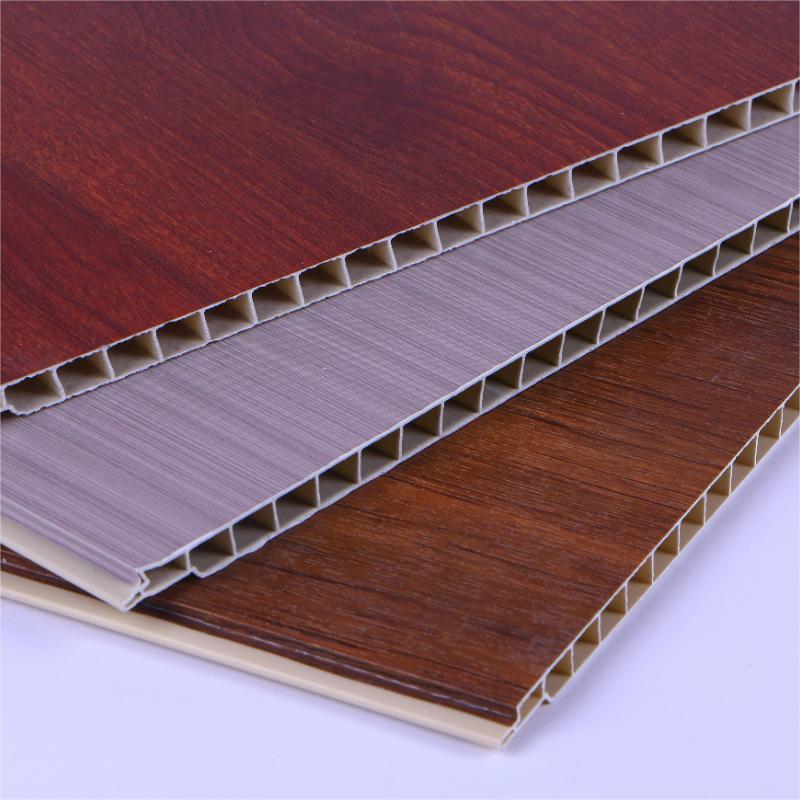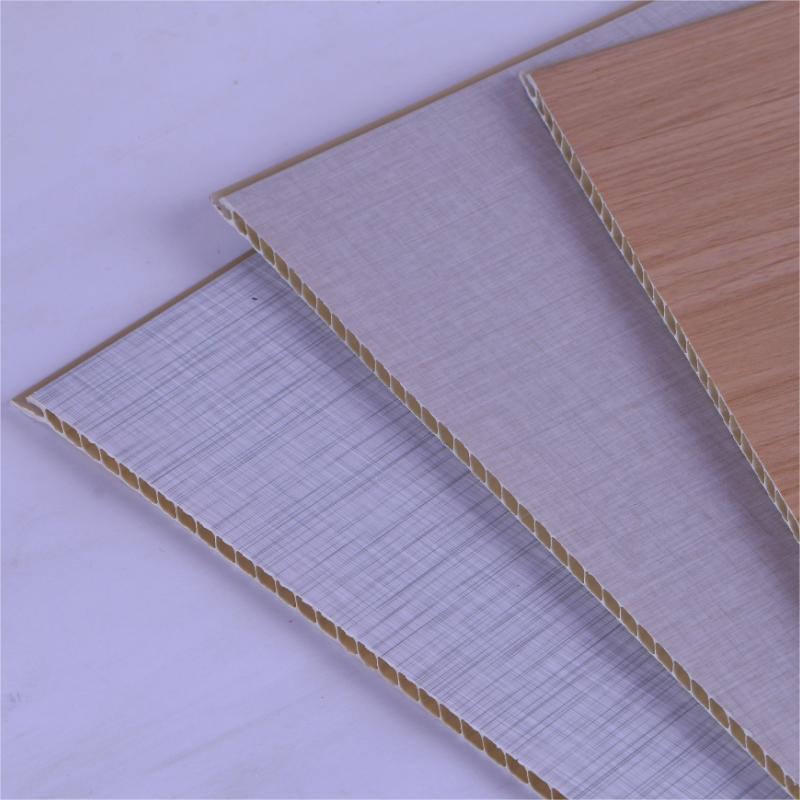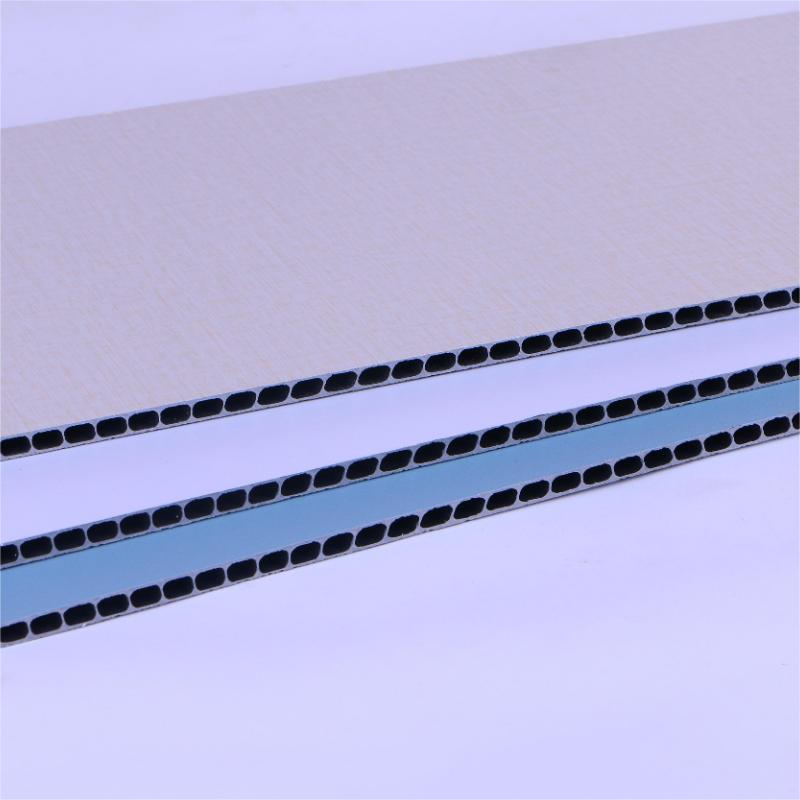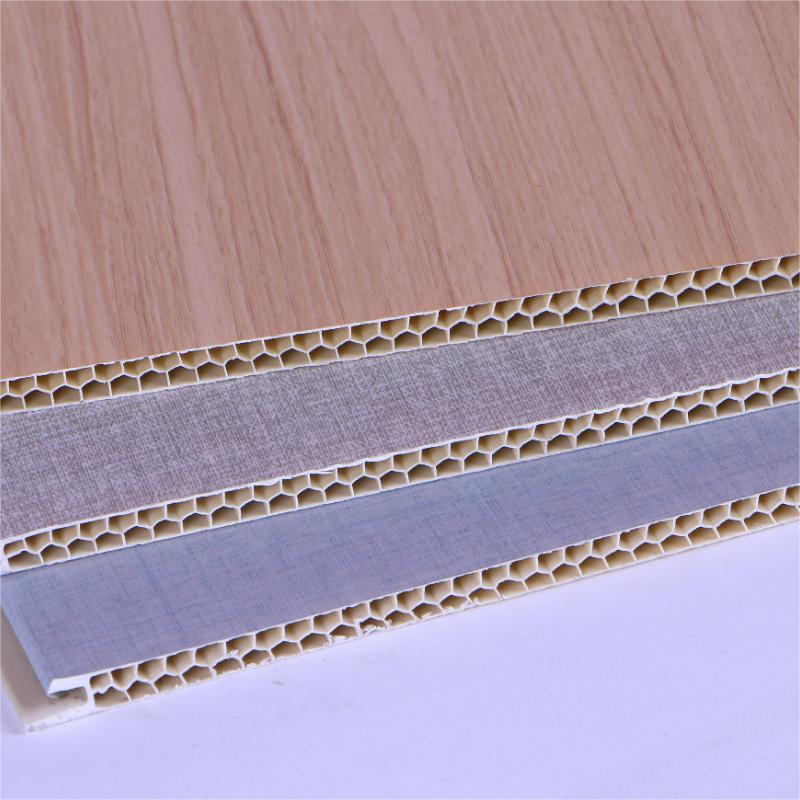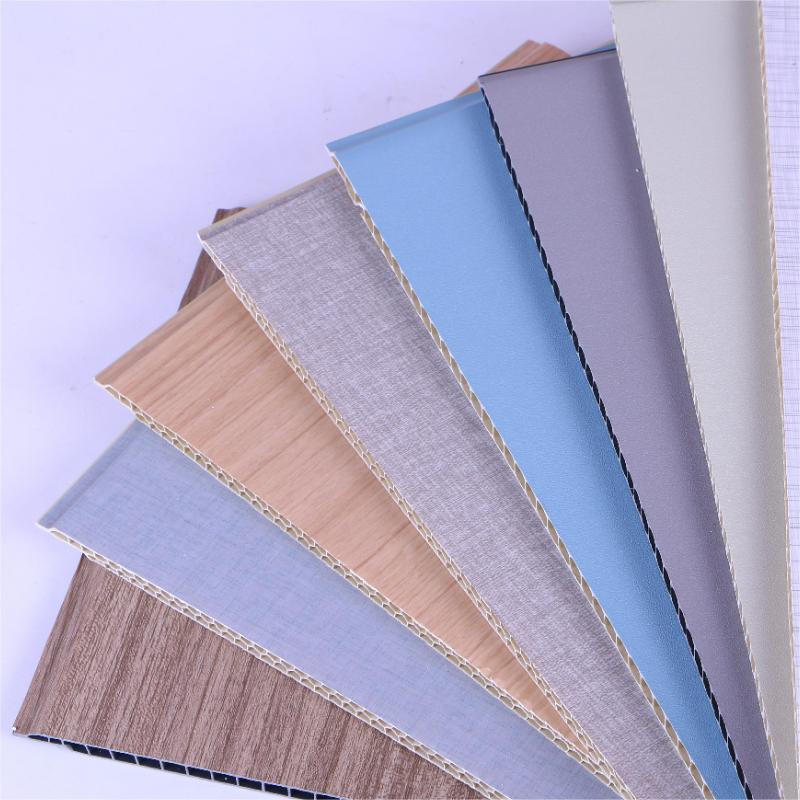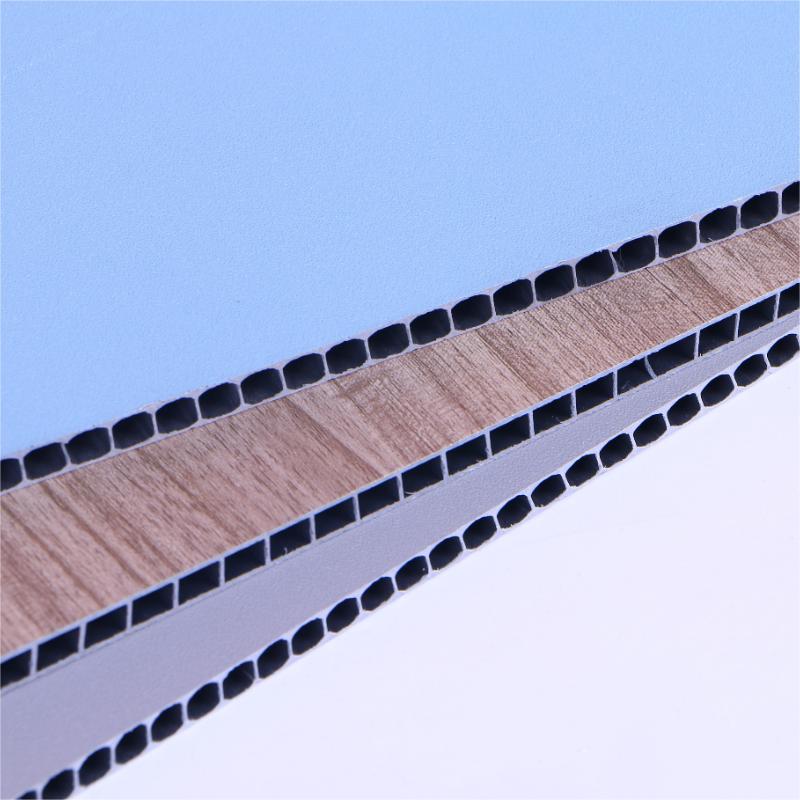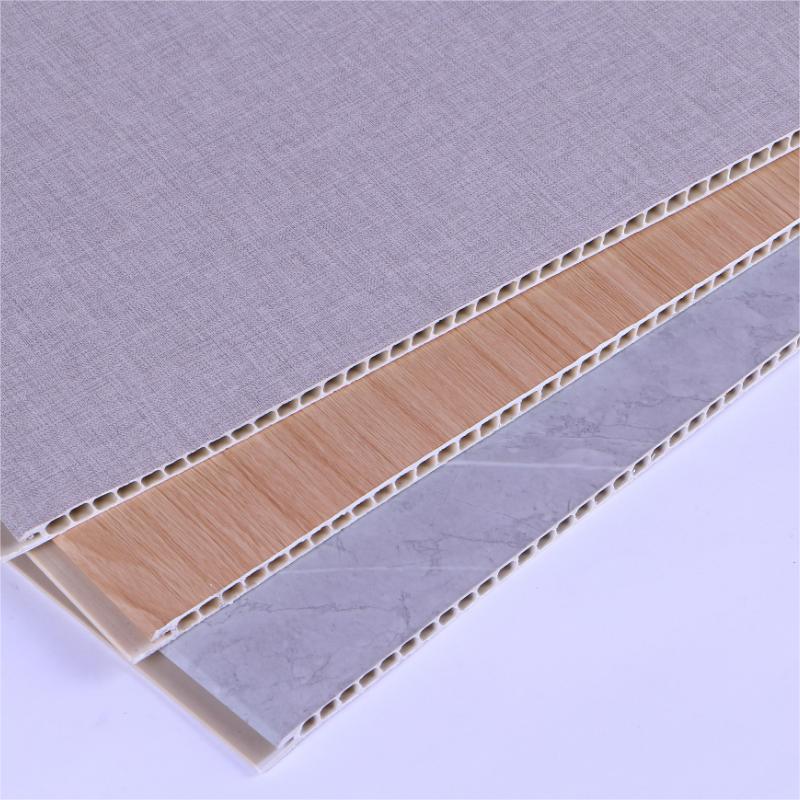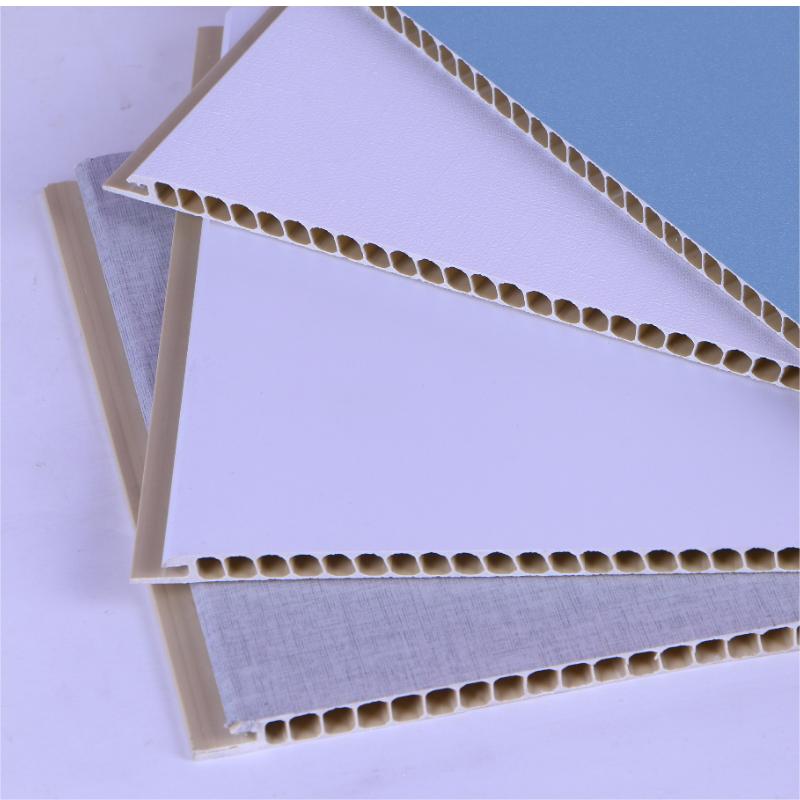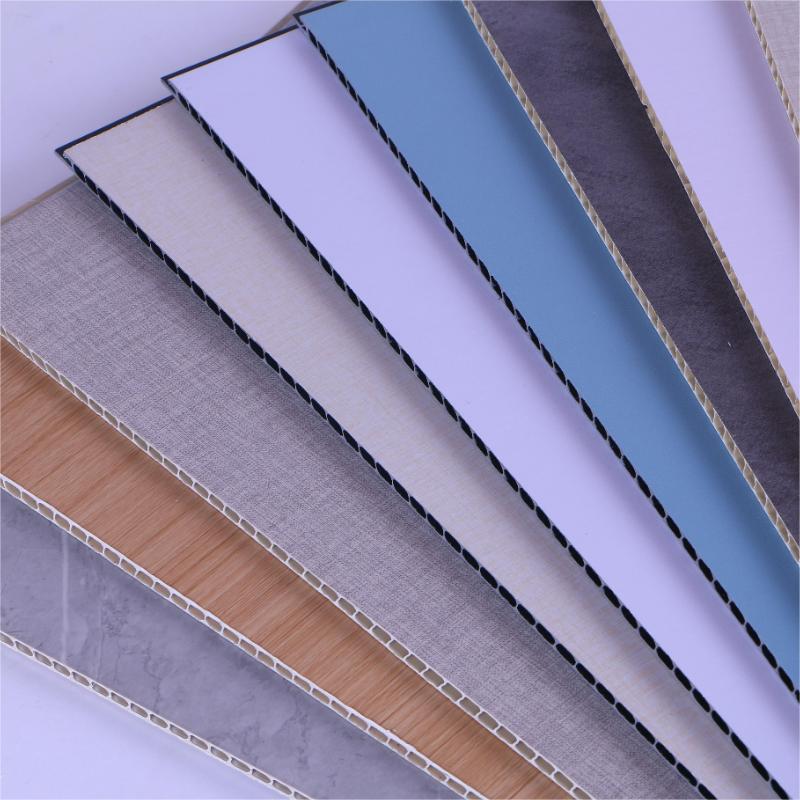 High-Quality Style PVC Panel: Your One-Stop Shop for Wholesale and OEM Supply from a Reliable Manufacturer in China
Reviews
Related Videos
Introducing our latest innovation in interior design - the Style PVC Panel. We have designed this product with one goal in mind - to transform any dull and boring space into a stylish and sophisticated environment. Our Style PVC Panel is created using high-quality PVC material, ensuring durability and longevity. It is specifically designed to mimic the look of natural materials, such as wood, stone, or even metal, giving your space a luxurious and trendy appeal. Not only does our Style PVC Panel excel in aesthetics, but it also offers practical advantages. It is water-resistant and highly resistant to stains, making it an ideal choice for areas prone to moisture, such as bathrooms and kitchens. The PVC material is also easy to clean, requiring minimal effort for maintenance, making it perfect for busy individuals. Installation is a breeze with our Style PVC Panel. It is lightweight and easy to work with, allowing for a quick and hassle-free setup. It can be easily cut, shaped, or bent to fit any wall or surface, ensuring a seamless and professional finish. Furthermore, our Style PVC Panel is an eco-friendly choice. It is made from recyclable materials, reducing its impact on the environment. Whether you are looking to revamp your home, office, or commercial space, our Style PVC Panel offers a versatile and cost-effective solution. With its wide range of designs and finishes, you can create a personalized and stunning interior that reflects your unique style and taste. Say goodbye to boring walls, and say hello to style, with our revolutionary Style PVC Panel.
Contact us
Please feel free to give your inquiry in the form below We will reply you in 24 hours